Event box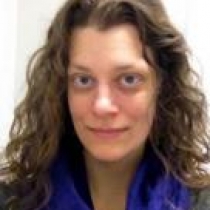 Hum 10 Study Hall - with Kerry Masteller
For students enrolled in Hum 10b.
Bring your research log and your laptop and work on your assignment with the help of one of the Hum 10 librarians!
During these small-group sessions, the librarian will go around the room conferring with each student in turn. It's a time to get questions answered, troubleshoot any issues you're experiencing, and get some suggestions for improving your results.
Registering holds a spot for you: you can cancel at any time via a link provided in the email confirming your registration. (If you're on the waiting list, you'll be automatically notified if a spot opens up.)
LOCATION: Cabot Library, 1st-floor Videoconference Room
DIRECTIONS: Enter Cabot Library via the first floor of the Science Center, walk all the way to the back, looking for a glassed-in room near the windows.
Date:

Monday, April 1, 2019

Time:

10:00am - 11:00am

Audience: